ON THE ZERO LINE
IRAN, SINGAPORE, JAPAN / 2021 / 76 MIN
DIRECTED BY Mehrdad Ghafarzadeh, Yoshimasa Jimbo
A poet who lost his words and a woman who miscarried her baby meet on the equator and two emotions start to mingle at the point of latitude 0°.
DIRECTORS' STATEMENT
This film consists of five parts: Iran, Turkey, Japan, Singapore, and Kenya part. The Iran and Turkey stories are directed by Iranian director Mehrdad Ghafarzadeh, and the Japan and Singapore stories are directed by Japanese director Yoshimasa Jimbo. Kenya part is co-directed, where two protagonists from each story encounter on the equator line.
The uniqueness of this project is, as the characters in the film, the directors and the casts meet in Kenya for the first time to shoot the last chapter of the film without knowing anything about the story of the other one. This structure is based on the concept of exquisite corpse (cadavre exquisite) from Dadaism.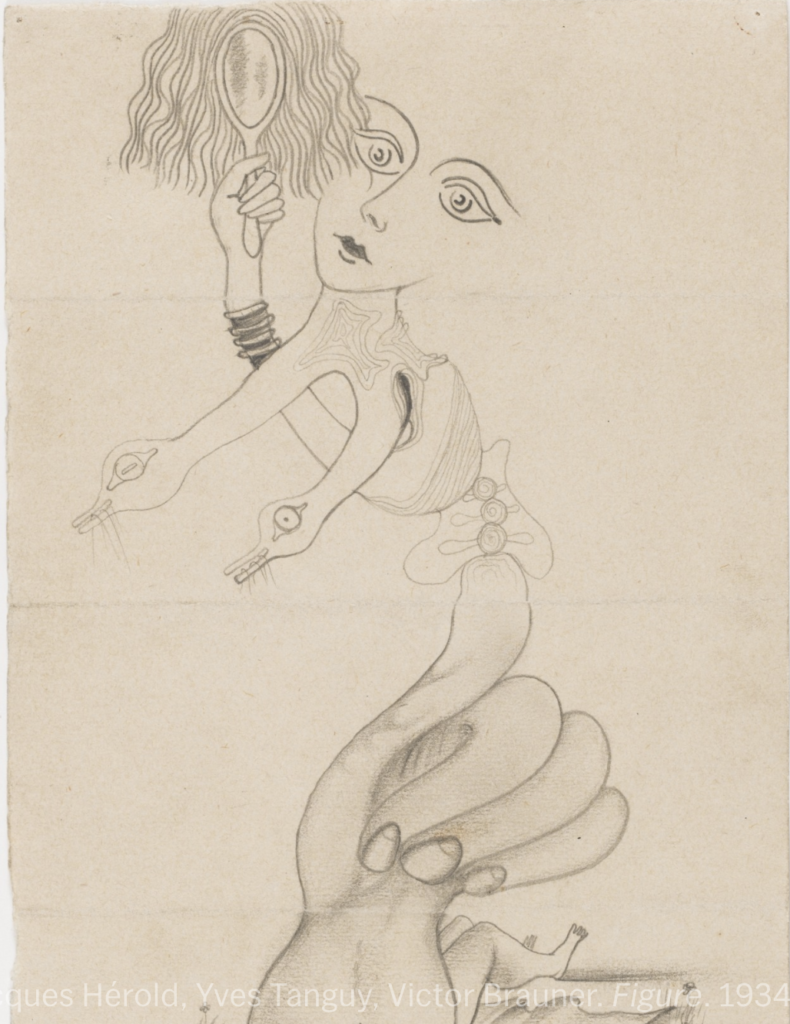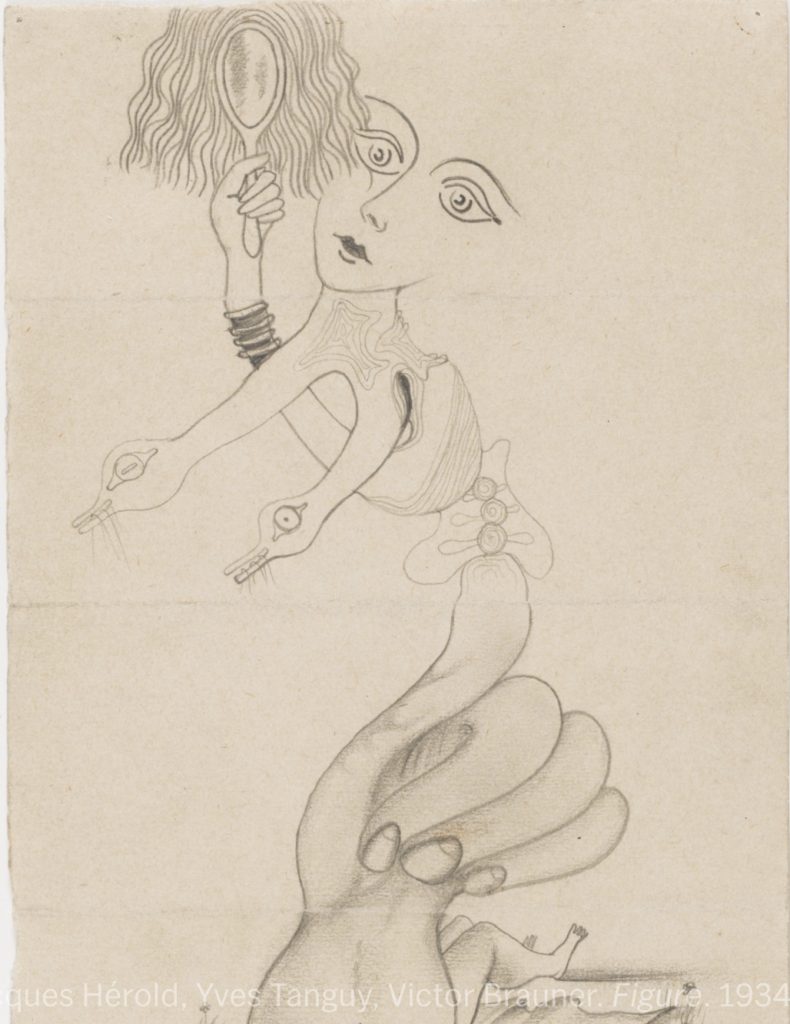 Exquisite corpse is a collaborative poetry game played among the 1920-1930s, where one participant writes words or phrases on a sheet of paper, folds the paper to conceal it, and passes it to another player for his/her contribution. This game was also adapted to drawing, where one participant would draw the head of a figure, and the next participant draws the body of the figure, and so on.
We follow this structure to make the film because we want to adapt unconsciousness as much as possible to answer this question, "The world is full of power to divide the world. Do we human-beings can unconsciously seek for harmony or just allow them to divide the nations?" Now we are very sure that the answer is "The world is full of harmony and possibilities".